Welcome to
Mind-Body-Heart
Therapy
Psychotherapy • Meditation • Martial Arts • Yoga
Psychotherapy
In an ever-changing world that can feel turbulent and chaotic, psychotherapy is a space where one is able to develop insight, clarity, and awareness to living our highest and brightest lives. The healing of pain, fears, and suffering requires one's spiritual warrior to show up and take a stand for one's well-being. The battleground occurs in the heart and mind, affecting our bodies and mental-emotional states. Personal freedom is possible, but it has it's costs. Are you ready and willing to take a stand for it?
Invest In Your Healing
When we touch serenity within our hearts we recognize that the journey of the Soul is priceless.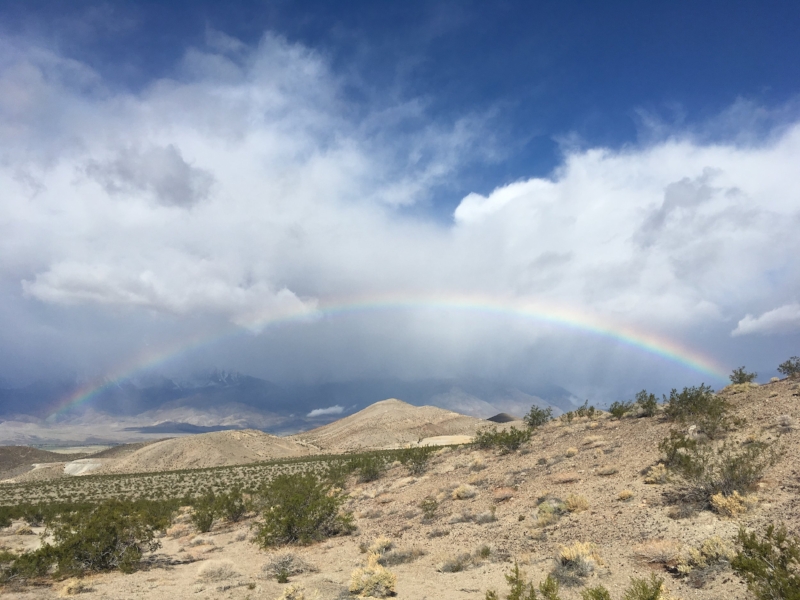 Retreats
Holistic Healing with Body, Mind & Spirit

Cultivating Balance Retreat with Meditate Santa Fe
Oct 10 – 13, 2019 | Santa Fe, New Mexico
The group will gather at Meditate Santa Fe for a special workshop with Turīya on Thursday evening. She will teach the Elemental Pyramid Meditation, a powerful intermediate technique for those ready to open all of their chakras and experience a deeper level of Being. Participants must be able to sit for a minimum of 30 minutes per meditation session. On Friday and Saturday, our guides from Meditate Santa Fe will bring us to a few of their favorite power spots where we'll enjoy the silence of meditation. We'll gather for group meals at local restaurants to share our moments of powers. Depending on schedules, we'll meet for a morning meditation at Meditate Santa Fe Sunday morning to close the retreat.
Meditation
Peace is accessible to us all the time. When we are centered in our Hearts and connected with our Body and Mind there is an inherent doorway that we gain access to, a doorway to inner peace and serenity. Meditation and mindfulness practices are foundational tools that help us to develop the strength, courage, and clarity to stay rooted in our serenity. Our monthly meditation workshops are designed to give you an experiential platform to apply these techniques within a compassionate and dedicated community of fellow practitioners.